Linkfire is an analytical tool empowering everyone from major labels to independent artists by routing millions of fans across the globe to the content they love. The brief was to enrich existing landingpages (200 million and counting) and design a framework to create engaging experiences for fans.
Deliverables: Concept, Prototyping, Product design (UX/UI), Design system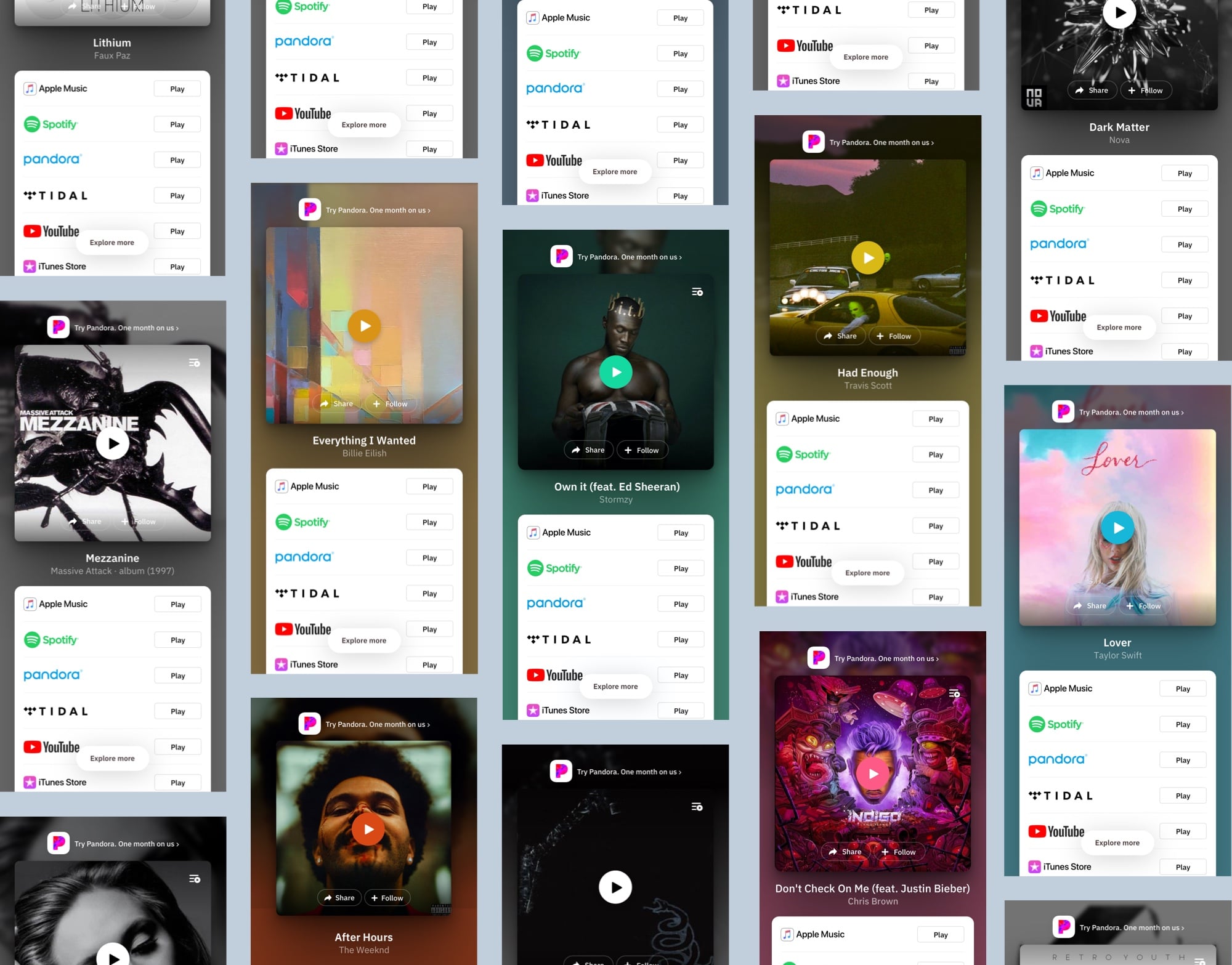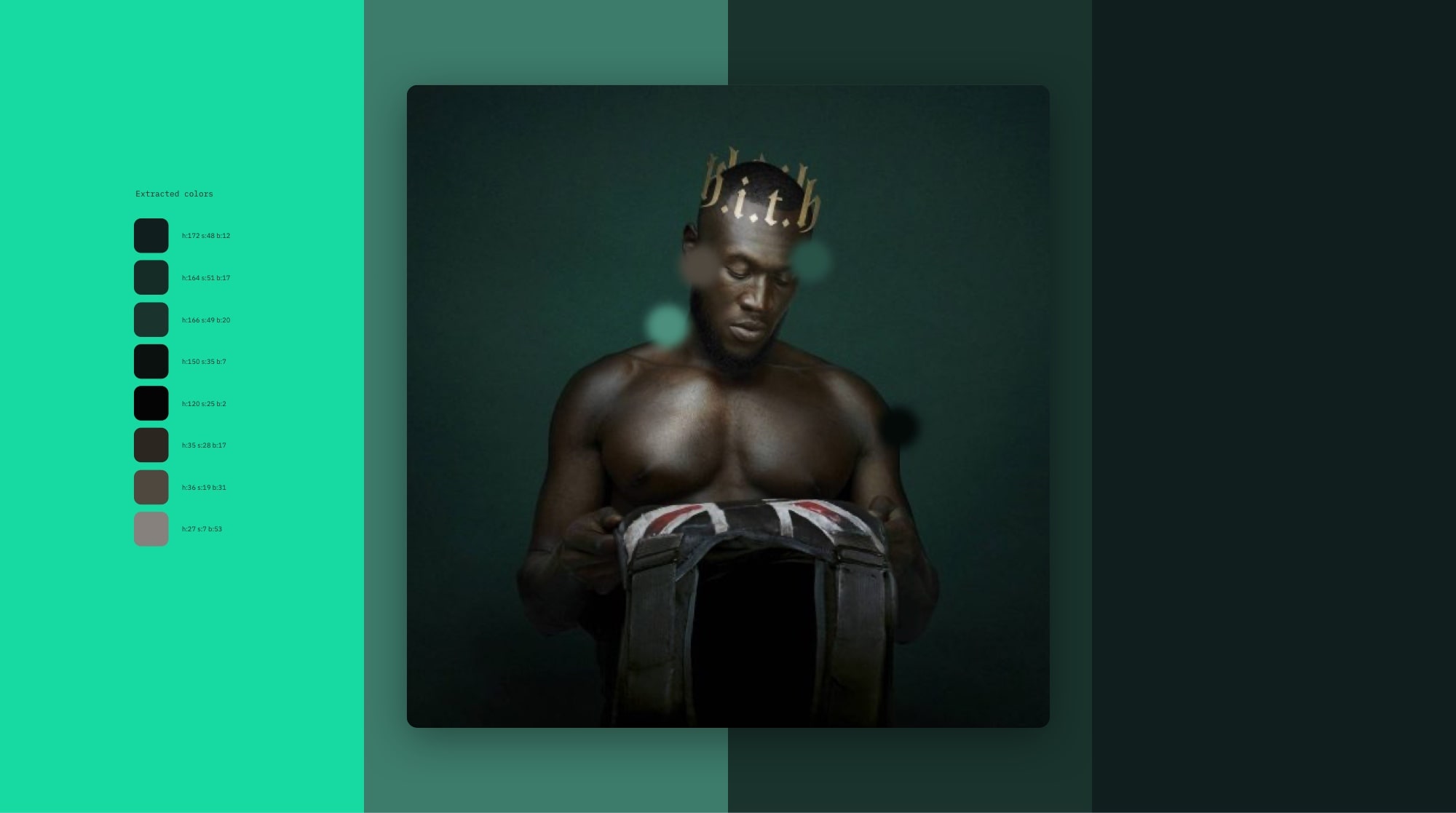 With each landingpage, a custom color theme is generated based on the coverart, and implemented on various UI elements to give a contextual UI.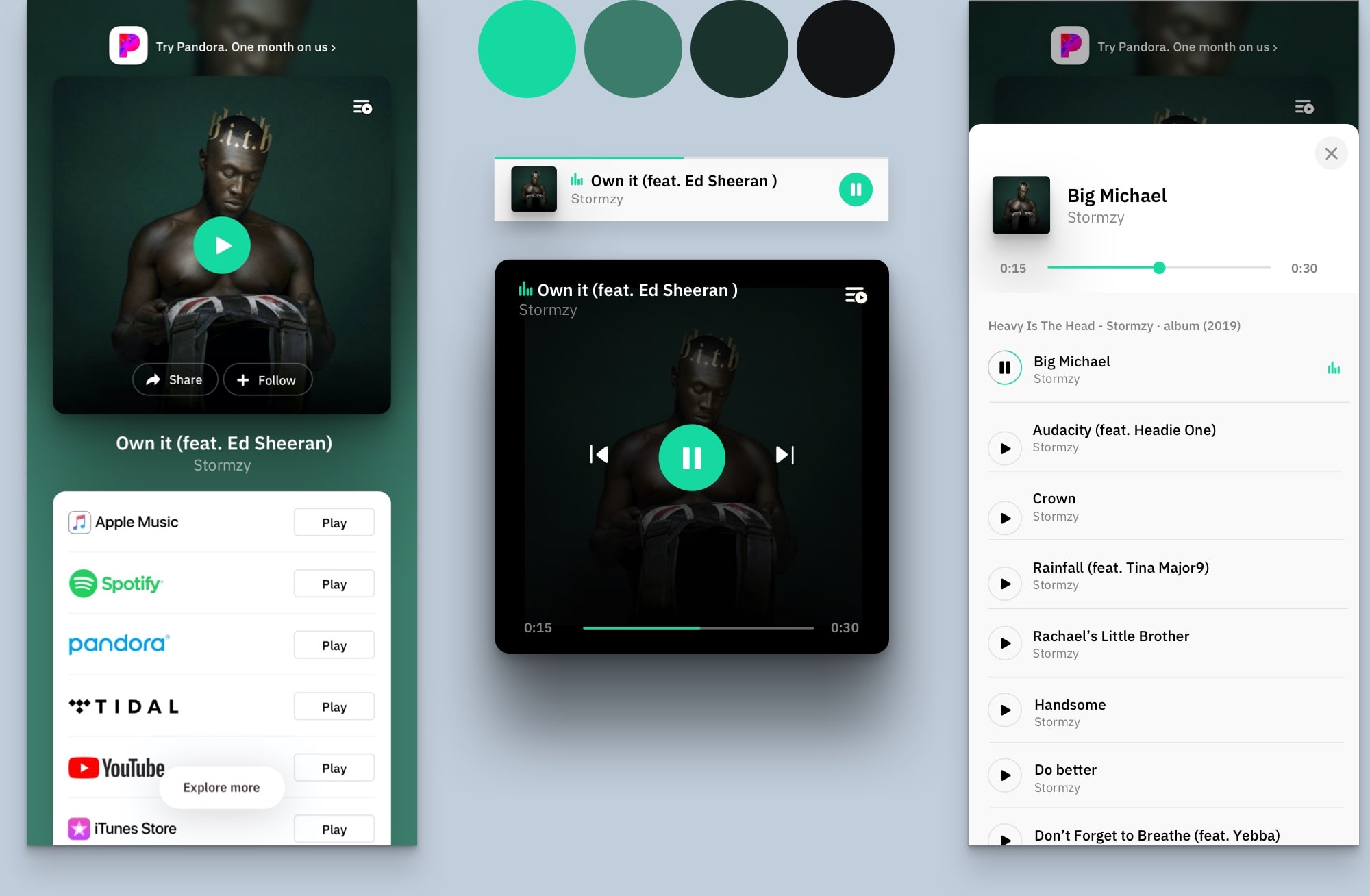 The landingpage creator can create unique experiences for the visiting fans with the landingpage editor, allowing additional options such as merch shopping, tickets for live shows, other releases and even social media.